On the occasion of the only Italian date of "Rebel Heart Tour" Madonna, who returns to Turin after 25 years, the exhibition opens Thursday, November 19 ICONIC - Portraits & Artwork inspired by "The Queen of Pop" in the rooms of Palazzo Padronale Saluzzo Paesana (Via della Consolata 1a - Turin).
The exhibition, which will be open November 19 to 24, is a colorful and quirky collection of works of creative and talented Madonna fans who were inspired by the multifaceted public image of the "Queen of Pop" and have created an interesting and eccentric parterre visual iconic representations of the artist herself. The works of 20 artists-fans of Madonna in the exhibition using various performance techniques to tell their personal interpretation of the icon Madonna: from watercolor to collage, digital art pastels and more.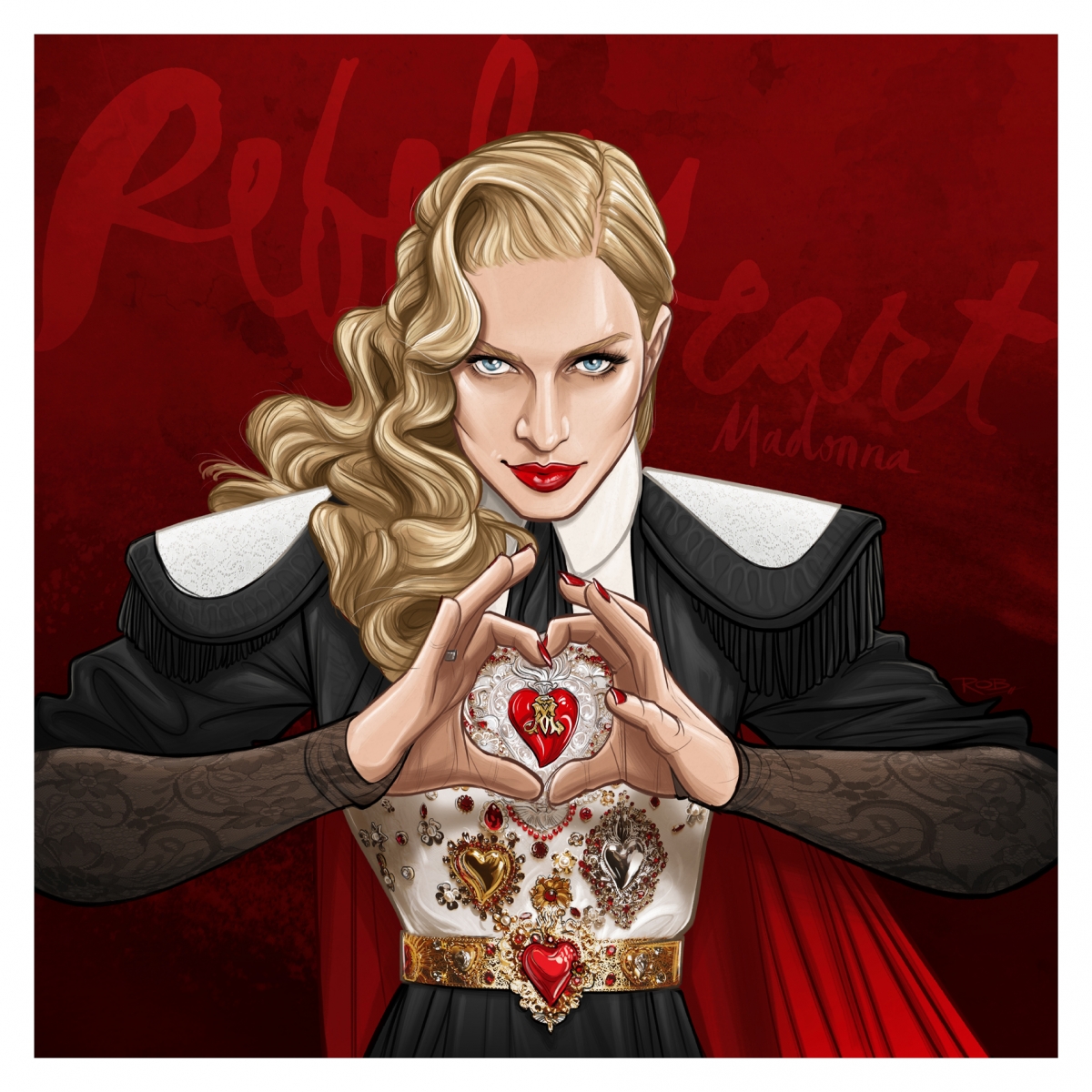 Most of the works, which come from all over the world, have been chosen by Madonna herself to become part of the extraordinary video that animates the stage during the concert performance of the track "Rebel Heart", while others have been repeatedly published Instagram profile of the singer, which she described in a recent interview "an art gallery for my thoughts" ("An art gallery for my thoughts").
ICONIC - Portraits & Artwork inspired by "The Queen of Pop" will also offer site-specific installation created specifically for the event, thanks to the collaboration of L'Oréal Professionnel and the result of talented hair stylist Franco Curletto, he fans Madonna, who will trace in a pop hairstyles most iconic artist during his thirty-year career.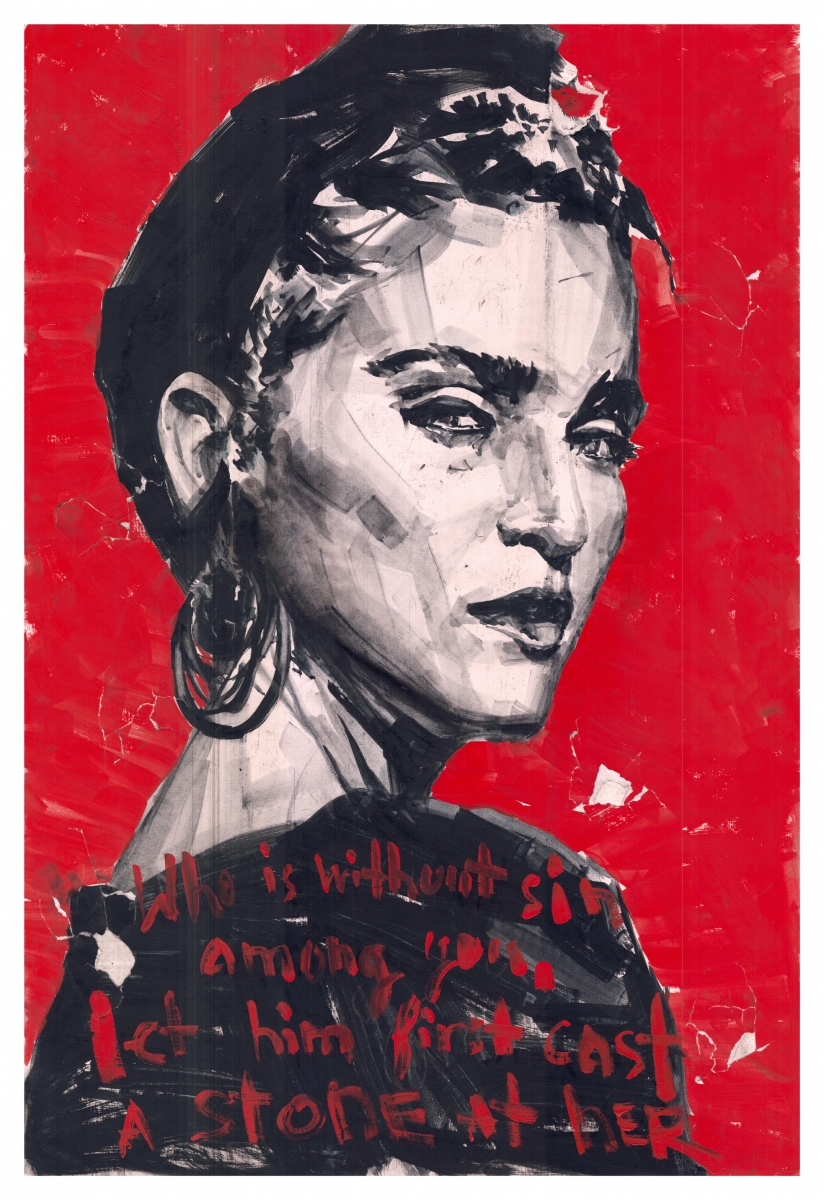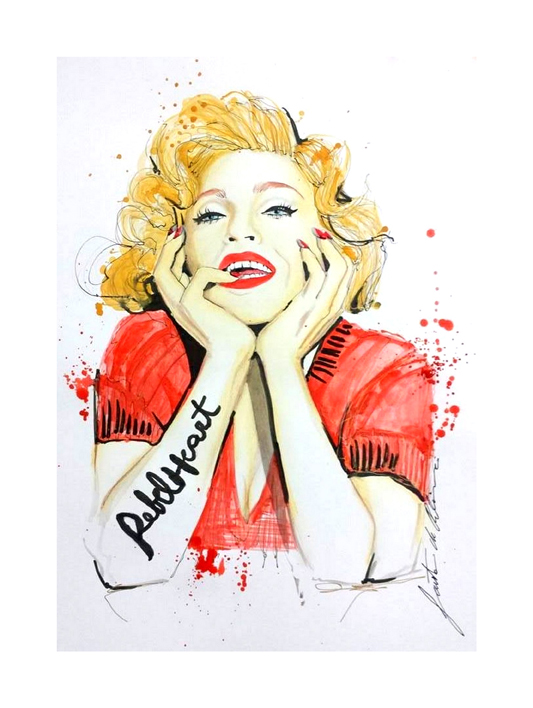 "The exhibition provides visibility to the works of fan-artists - says Gabriele Ferrarotti, curator of the exhibition in collaboration with Ettore Ventura - thanks to a careful construction that will interact well with the environment of the exhibition space of Palazzo Saluzzo Paesana, so to achieve an iconic visual tribute the 'Queen of Pop' on the occasion of his presence in Turin. The baroque style of the Palace is in some ways akin to the personal taste of the singer, who has repeatedly declared his passion for Italy and especially the eighteenth century, the same as the Palazzo, and allows you to create, thanks to 'extremely contemporary works that will be exhibited, a contrast that characterizes much as thirty years of artistic production of the singer. "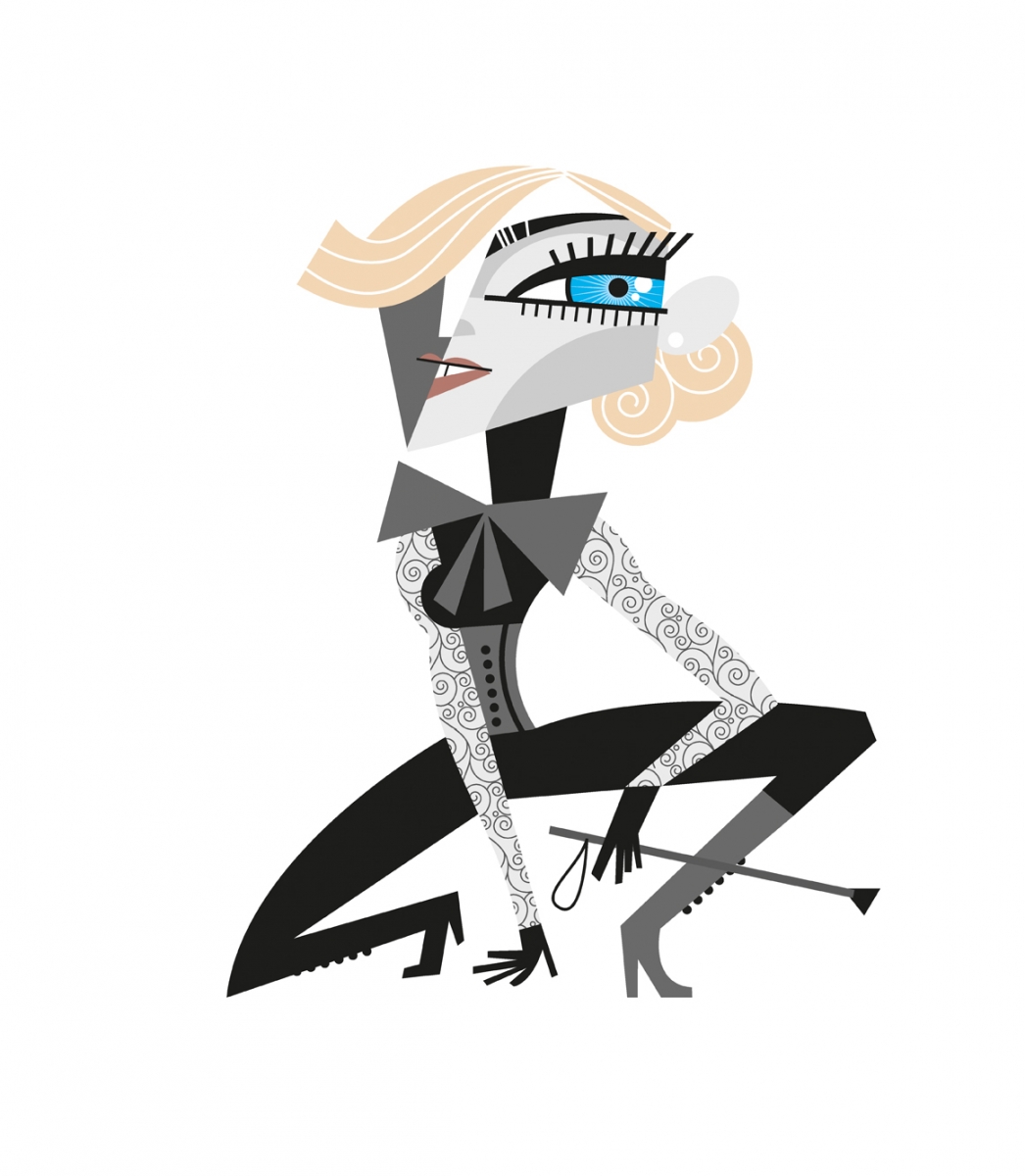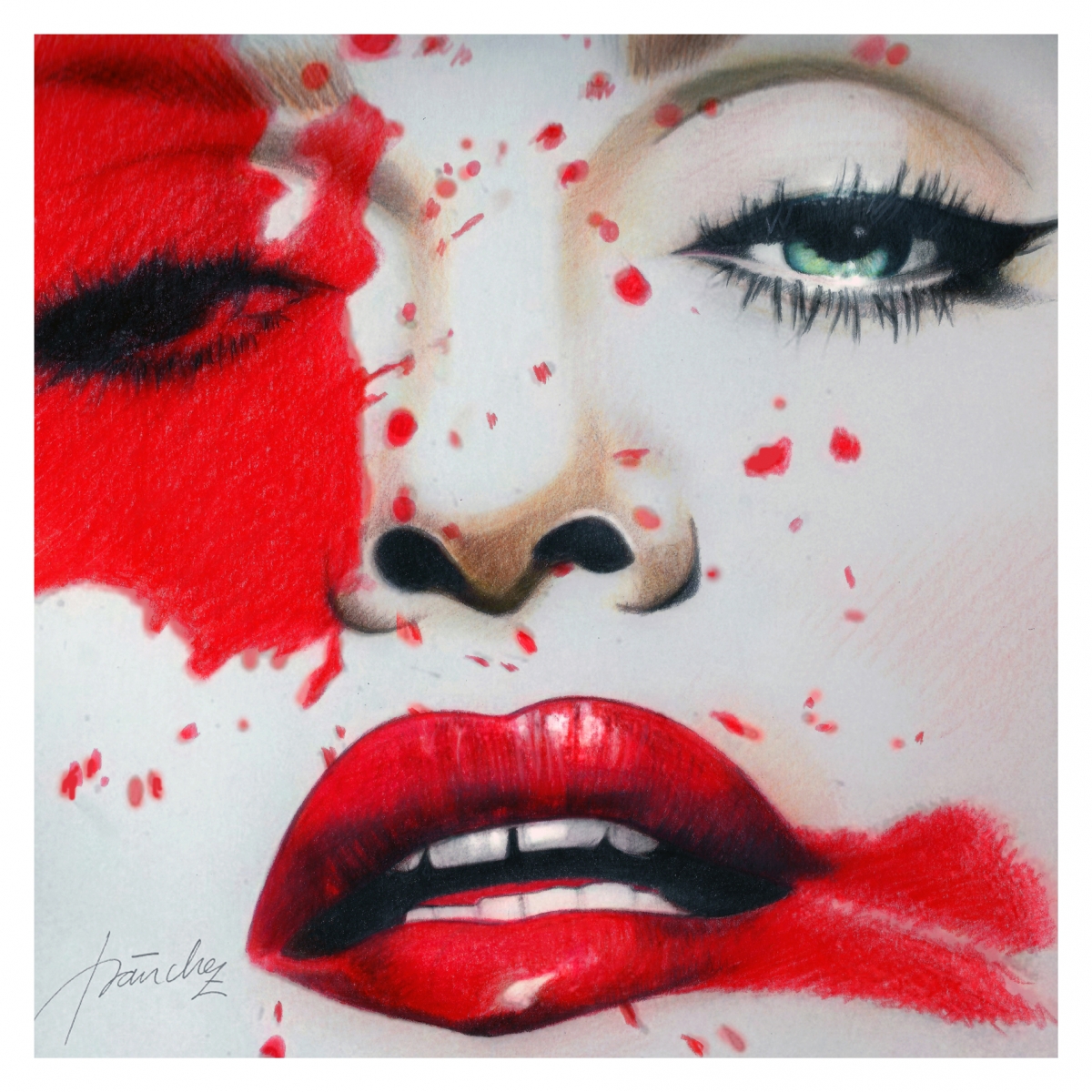 Curated by Gabriele Ferrarotti, in collaboration with Ettore Ventura
From 19 to 24 November 2015
Palazzo Saluzzo Paesana – Appartamento Padronale
(Via della Consolata 1bis – Turin – Italy)
Contact:
Gabriele Ferrarotti- curatore – mail: gabriele.ferrarotti@palazzosaluzzopaesana.it – mobile: +39 349 5458021/Giulia Gaiato – ufficio stampa – mail: gaiatogiulia@gmail.com – mobile: +39 346 5606493