COMING SOON… MADONNA ART VISION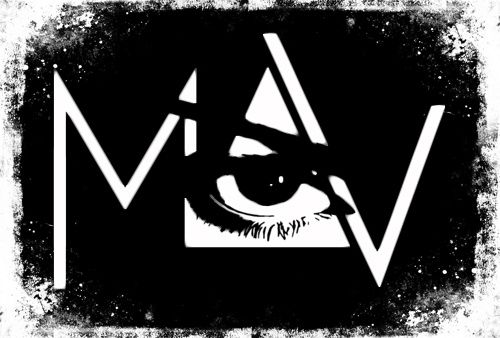 In March 2012, you will discover a new website called; Madonna Art Vision.
We invite you to the first Spring/Summer 2012 collection called Art Exibition where Madonna will be staged.
This collection is signed by the claw of Sebathedog. It will include nine creations around three themes: "The Queen Madonna", "In "Maison Close" with Madonna" and "Madonna Show Burlesque".
Madonna Art Vision will offer twice collections a year, one for Spring / Summer and an other one for Autumn / Winter. You will discover Madonna in various tables and staging.
The aim of MAV will highlight and enhance the creations of different talents who are working on The Queen of The Pop (Madonna).
Every month you will find the work of unknown artists. If you like expressing yourself and your talent as a creator of visual art, painting or other video clip on Madonna, you are welcome to join us.
"Je suis l'art" is what Madonna said during the rehearsal of the Confessions Tour in Paris, in 2006, so you can also express YOUR ART FOR MADONNA.
The creations of visual art will be available free on the web.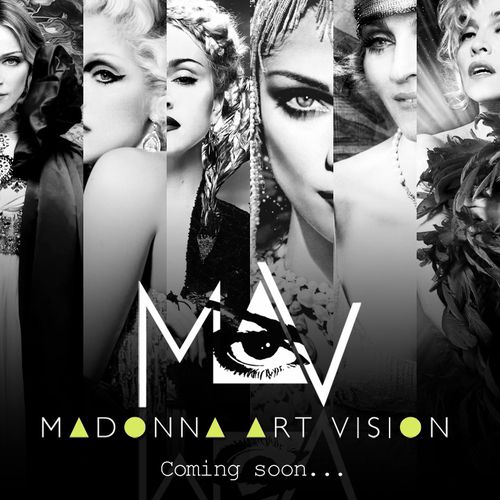 En mars 2012, vous allez pouvoir découvrir un nouveau site nommé; Madonna Art Vision.
Vous allez pouvoir découvrir la première collection Haut-Art Printemps/Été 2012 autour du personnage Madonna.
Cette collection de MAV est signée par la griffe de Sebathedog. Elle comprendra 9 créations autour de trois thèmes; "The Queen Madonna", "In "Maison Close" with Madonna" et "Madonna Show Burlesque".
Madonna Art Vision proposera deux fois par an des collections, une pour Printemps/Été et une Automne/Hiver. Vous pourrez découvrir Madonna sous différents tableaux et mises en scènes.
Le but de MAV sera de mettre en lumière et en valeur les créations de différents talents qui s'expriment sur The Queen of The Pop (Madonna). Tous les mois vous pourrez retrouver le travail d'un créateur peu connu du grand public. Si vous aimez exprimer votre talent en tant que créateur d'art visuel, de peinture, vidéo-clip ou autre sur Madonna vous pouvez nous rejoindre dès à présent et vous êtes les bienvenus.
"Je suis l'art", c'est que Madonna a dit lors des répétitions du Confessions Tour à Paris, en 2006, alors toi aussi exprime TON ART POUR MADONNA.
Les créations d'art visuel seront disponibles gratuitement sur la toile.
* MADONNA ART VISION *