Chers fans, Madonna vient de dévoiler la couverture de son calendrier officiel pour l'année 2013. Deux couvertes sont disponibles, une pour les USA et l'autre pour l'Europe. Vous pouvez dès à présent le pré-commander sur la boutique, Madonna.com .
US VERSION - $14,95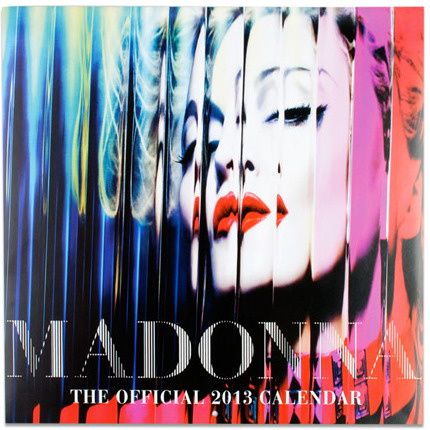 EUROPEAN VERSION - $14,95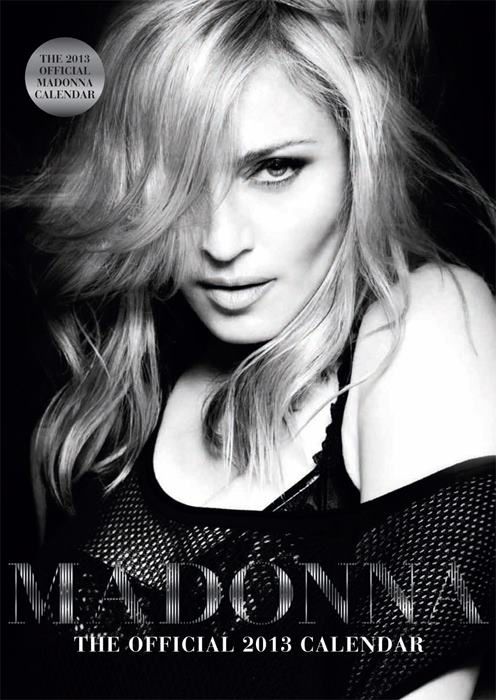 Message de la part de l'équipe Madonna
For a chance to win one of the 20 copies, just fill in the below form and e-mail it to madonnacontests@gmail.com before 11:59pm PST on August 12, 2012, using "2013 CALENDAR CONTEST" as your e-mail's subject line:
- ICON USERNAME (login name):
- FULL NAME:
- GUEST NAME:
- PHONE NUMBER:
- COMPARE ANY MDNA SONG TO A MONTH OF THE YEAR IN 20 WORDS OR LESS:
- DESIRED VERSION OF THE CALENDAR (UK OR EUROPE):
We will review all of the submitted entries and 20 (twenty) of the most creative ones will be mailed a copy of the edition they picked while entering the contest.
Before you enter, please review the following rules:
- This giveaway is open to Classic, Live Pass and Legacy members of Icon.
- One entry per member please. Multiple entries received from the same member/person will be disqualified.
- This is an Internet offer only. All entries must be submitted via email to madonnacontests@gmail.com
- Finalists will be notified by e-mail and will be asked to redeem their prize. Confirmed finalists will be deemed "Winners". If confirmation is received after the date specified in the notification e-mail, Icon reserves the right to disqualify the finalist entry and select a new finalist at random.
Good luck to you!