Avec un peu de retard, mattez "Madonna's Creations of the Week" - WEEKS 4 et 5.
Nous vous proposons de retrouver chaque semaine, des créations de différents artistes. Qu'elles soient sur support vidéo, support photos, peintures, caricatures, aquarelles....
N'hésitez pas à nous envoyer vos éléments artistiques sur notre page FB ou sur notre adresse mail: madonnartvision@hotmail.fr.
Like A Virgin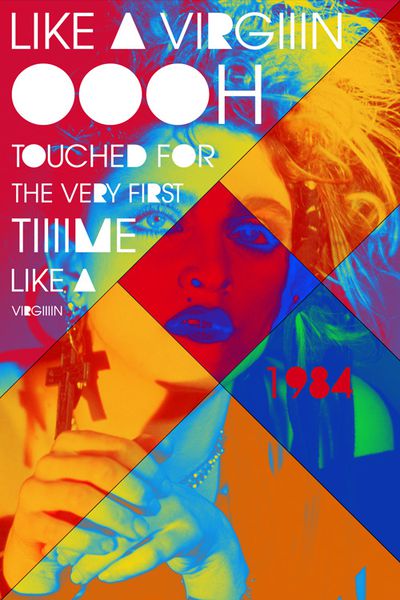 Madonna - Digital Art, by Polaiki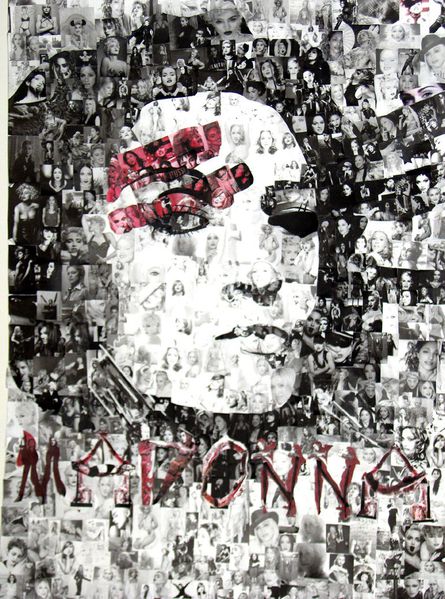 "Gang Bang" - Digital Art, by Franciscompany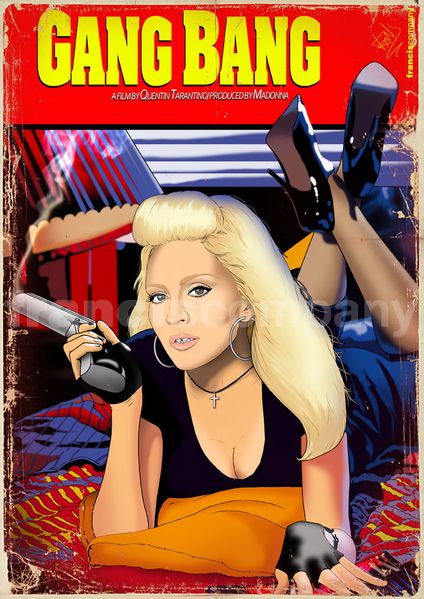 Madonna, Like A Virgin, Digital Art by Garih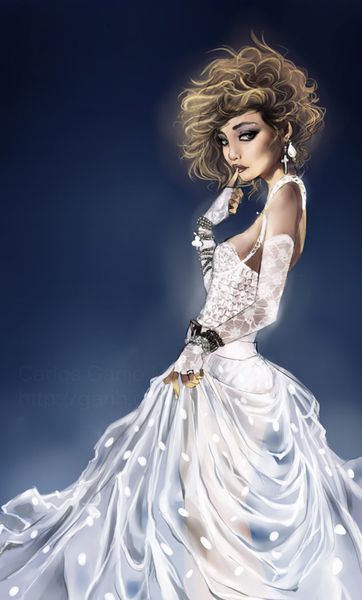 Madonna "Boy Toy" - Dessin Traditionnel, by Kocia678
Madonna, Turn Up The Radio - Digital Art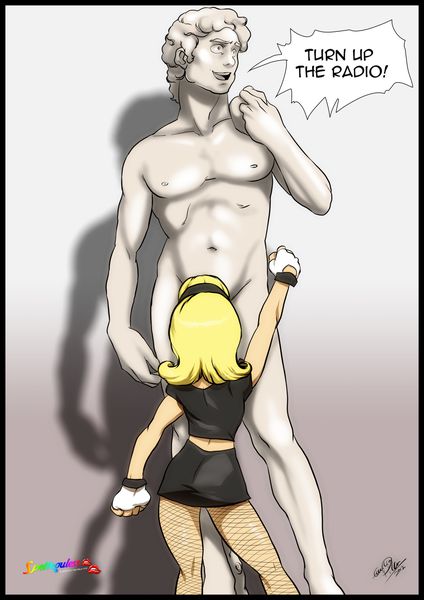 Madonna - Dessin Traditionnel, portrait by Serezsertac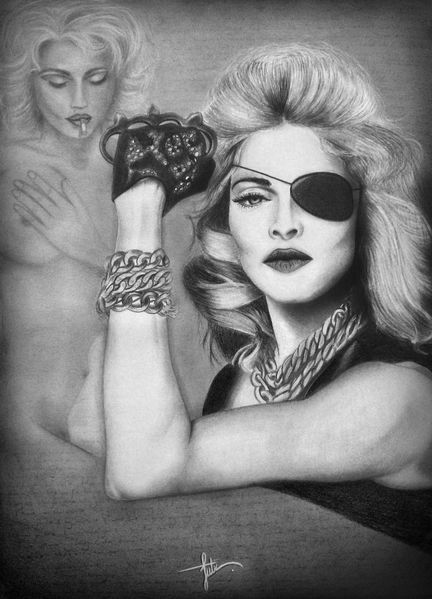 Madonna, by Tim Otte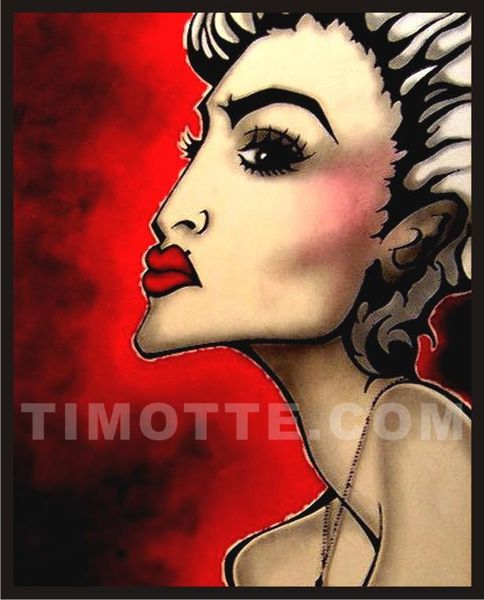 Madonna - Cartoon, Gang Bang Single Cover by Cagatay Yucebas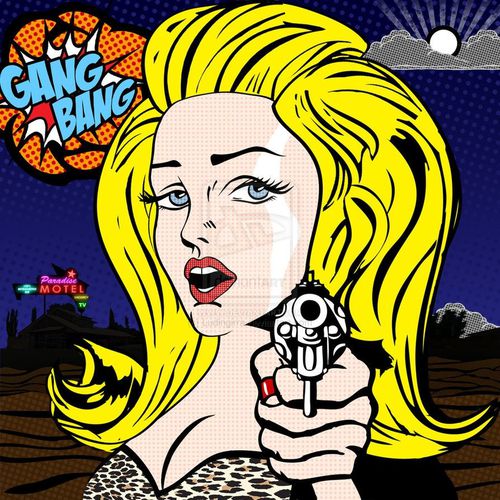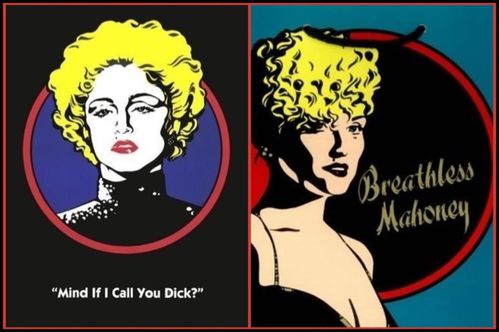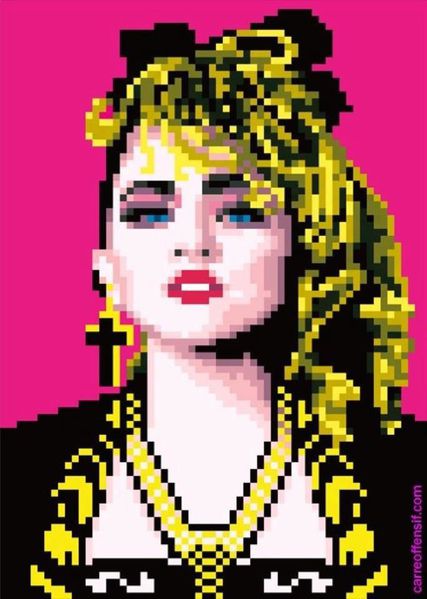 Madonna Speed Painting, by MrJ2biz